To cut right to the chase, yes, Austin is a paradise for man's best friend. In fact, it's the fourth most dog-friendly city in America, according to a report by WalletHub. The city ranks first in the number of dog-friendly restaurants and percentage of pet-friendly hotels categories.
So, you're moving to Austin? Of course, you're bringing your furry friend with you. However, there are still rules to follow, even if the city's known as a hub for dogs. Knowing this, here's everything you need to know about owning a pet in the City of Violet Crown.
Austin Pet Laws
As the owner, you're the one accountable for your pet's actions. You can't go around with your dog loose on the streets. Thankfully, Austin imposes straightforward laws when it comes to animal responsibility.
Tethering. According to the Austin City Code Section 3-4-2, it's illegal to leave a dog alone on a chain or rope. This means you can't tie up your dog to a post while you grab a quick fast-food takeout. You can't even chain them up in your yard. The only solution to this is putting up a fence around your property. Since fencing can be expensive, the Austin Animal protection offers assistance programs to help struggling owners correct their violations. If you're interested, you can apply for one here. 
Leashing. No matter how obedient your dog may seem, it's still an animal with feral instincts that could come out in certain situations. That said, you'll be required to tie up your dog when going outdoors except in off-leash dog parks.
Vaccination. To protect public safety, puppies must be vaccinated with the current rabies vaccine by the time they're four months old. Before taking your pet to dog parks, make sure that they have received the Bordetella (Kennel Cough) vaccine. Don't forget to bring your dog's vaccination records to avoid running into trouble.
Pet Sales. For any exchange that involves dogs or cats, including puppies and kittens, you'll be required to pay a $50 animal processing fee. This money goes to microchipping the animals for identification. It also ensures their sterilization to minimize unlawful breeding and prevent overpopulation.
Animal Cruelty. As a haven for animal lovers, animal abuse is highly frowned upon in Austin. The government strictly prohibits dogfights, and getting involved in such events will result in serious offenses. Remember to call 311 to report any concerns.
Best Austin Dog Parks and Trails
Alright. Enough with the formalities. It's time to know where to have fun with your dog. Austin boasts more than a hundred parks. Most of them offer playgrounds for pets. Here are the best ones you should explore first!
Zilker Metropolitan Park: Your dog can't completely call Austin home without taking a trip to Zilker Park. This off-leash 350-acre park in south Austin offers a vast space for fun. There's plenty of spots to hang out and play catch with your animal best friend. Just remember to keep your dogs within your sight since there are no fences around.
Barton Creek Greenbelt: Does your dog love to accompany you on adventures? Then take him/her on an 8-mile hike through thick shrubs, scenic waterways, and limestone cliffs along Greenbelt. Although it's an off-leash area, it's best to keep your dog on the leash since many mountain bikers like to zoom past the trails.
Emma Long Metropolitan Park. If Zilker's too crowded for your liking, let your dog run free at this 1200-acre park filled with tree-lined paths, a winding creek, peaceful glades, and spacious grounds. Dogs need to have fun to stay healthy, and this area is the perfect area for that.
Red Bud Isle: This might be small compared to other parks, yet it surely packs a lot of action. Have fun exploring trails, fishing near the Tom Miller Dam, and discovering new areas while enjoying nature. All in all, it's a fun experience for you and your furry companion.
Norwood Estates Dog Park. This is another great location for your dog to get some off-leash playtime. There's a lot of shade, solid fences, water bowls, and open space for chasing. You might even catch your four-legged friend run after some squirrels back into their hideouts. It's quite an unforgettable sight.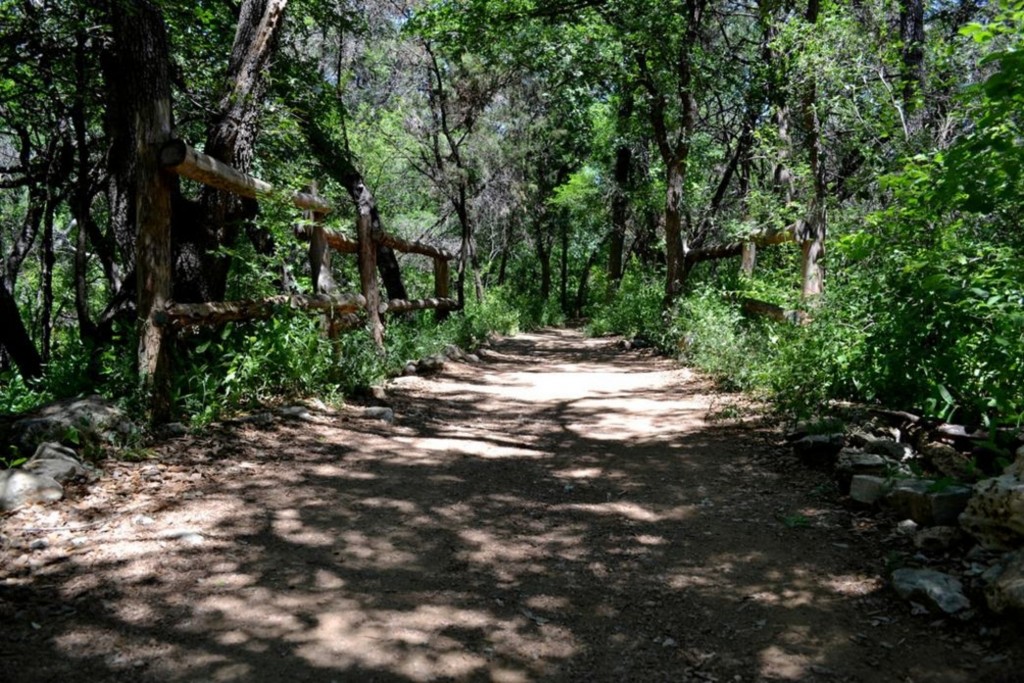 Top Austin Dog-Friendly Restaurants
Nothing's better than bringing your pup along for a meal. Luckily, Austin's dotted with dog-friendly restaurants ready to cater your orders together with your pet. Here are some notable ones:
Rainey Street: Surprised? Well, every restaurant lining this street is dog-friendly! Enjoy a glass of beer or a hearty meal without having to worry about getting shoo-ed off just because you got a pet with you.
Austin Eastciders: Located in Barton Springs, this restaurant and taproom feature delicious pizzas, steaks, shareable plates, and a massive dog-friendly patio! It even has a safe small playground area where you can let your kids play.
Cavalier: If you live near East Austin, you must have heard of this place. It's quite famous for the pupper payroll program, where your dog can earn free treats and a beer for you for each repeated visit. How cool is that?
Homeslice: You can find this restaurant mainly in South Congress and another branch just opened in North Loop. Eat your fill of pies and special antipasti while your dog sits obediently beside you on the neat patio. Also, be sure to try their secret menu named The Vatican!
The Git Out. Search this name in Google Images, and the dog on the logo says it all. Feast on their tasty pork nuggets paired with a classic cocktail while your canine friend gets to enjoy free treats and water bowls – unlimited refills too!
Honestly, coming across a restaurant that bans dogs in Austin is more challenging than finding a dog-friendly one. That's how much residents love and care for animals. In light of this, there are hundreds of places for you to visit and discover.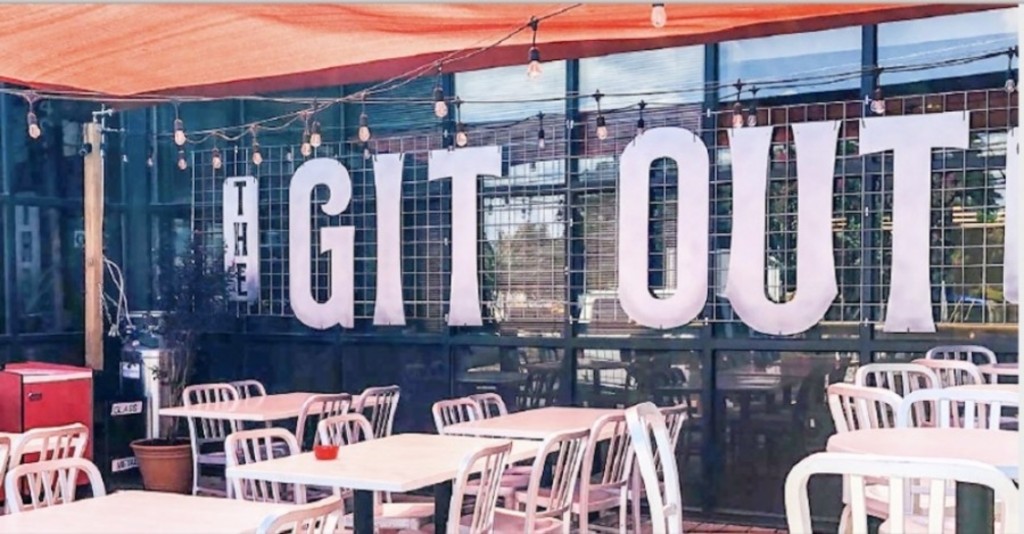 Relocating to Austin with a Dog
Animals have feelings too. That's why moving can be just as stressful to your dog. And since humans are more capable of handling stress and fear, you'd want to ensure your pet enjoys the experience. To best achieve this, you'll want the help of professionals. Make sure to do enough research in finding a pet-friendly moving company in Austin, TX that knows how to move you without stressing out your pets.